Fly. Camp. Ski and Spa. A Fabulous Weekend Adventure.
Camping in the VW California gave us flexibility and choice enabling us to make the most of our winter weekend away in the Austrian Alps. Only 3 days and 2 nights in the Austrian Alps, we packed activities in but came back pumped up and refreshed rather than needing a Monday duvet day to recover.
We caught a pretty acceptable 2 hour Friday morning flight (7.15am British Airways Gatwick to Salzburg) as two of us set off for a girlie weekend Ski trip in Austria. By 10.45am local time we were already packing our skis into the LokoCampers VW California conveniently parked 2 mins walk from the terminal in the airport carpark.
Setting the tone for the weekend we listened to some tunes and picked up a few provisions (mostly Prosecco and speck for the fridge) en route to the Wellness Campsite 40 minutes from the airport. The sun was shining and we could see the Alps as we landed at Salzburg so we were keen to get skiing straight away. Our plan was to check out 3 different ski resorts over 3 days. We set up camp (pop-top up, Kamper Kozi on and front seats swivelled) and took our time getting our gear ready ready and by 1pm we had afternoon ski passes at Lofer.
Lofer is a small resort but has the advantage of being close to the airport and an award winning campsite close by! It was the first weekend of March but felt more like Easter skiing as the sun beat down. There was no snow at the campsite and although the piste was maintained there was a lack of recent snow fall to give us any good powder for off piste and as we headed to the base of the resort at the end of the days the snow was pretty slushy and sticky. We topped off our skiing with a gluhwein and a beer as the sun set and headed back to the campsite. Still only 4pm back in blighty we sent a few cheeky Whatsapp photos of our apres ski to our friends still in the office back home.
Back at the campsite we left all our gear (boots, skis, helmet, glover) to dry in the large heated ski room. There was also a large drying room for towels and other damp gear. Totally invaluable facilities at the campsite when you are in a compact California.
We headed straight to the onsite wellness spa with robes and towels for a chill before dinner. The cleanliness of the modern facilities at Grubhof Camping is a world away from any British campsite I've been to. The aroma and atmosphere of the relaxation area made us feel like we'd left home a week ago rather than that morning! Only 6 hours before Jen had said "You won't catch me in the spa" but after 1 hour we were planning to ensure that we maximised our time in the campsite wellness spa after the next days ski!! The Austrian's know how to Spa well.
We ate and drank a substantial dinner in the campsite restaurant for less than 20 Euros per person and we weren't holding back. I'd recommend the Austrian fare served there.
The wind was howling so we left the campervan heating on a low level 3 for the night. Couldn't believe that we actually got too hot and had to open the pop-top vents and turn off the heating. Not what I ever thought I'd be doing while winter camping!
We were up at 7am on Saturday morning. After coffee and breakfast in the campervan we reached Leogang, in Saalbach, for another days skiing by 9am. There was plenty of free parking and friendly parking attendants organising the traffic. Again the sun was shining and it was so mild that even the snow on our first run was already a bit sticky. There was a few lifts queues in the morning but after that we could keep up some skiing momentum. The scenery was stunning and the sun continued to shine through our alfresco lunch beer and bratwurst.
As plotted the night before, we were back in the campsite spa by 5pm. A power nap, catch up on some reading and muscle relax in the steam room and sauna was spot on. We re-hydrated on the complimentary herbal teas and fresh mountain water available before a late dinner.
Jen was sensing the delights of what an Austrian day spa might offer. Seeing rain forecast for Sunday and knowing there was a 4 star Sky Spa just 40 minutes drive away costing less than a days ski pass.........she tentatively suggested that maybe we should skip skiing in Zell am See on Sunday and head to the Forsthofalm Wellness Hotel instead. It turned out to be a cracking idea. The Forsthofalm is an extraodinary timber wellness hotel at an altitude of 1.050 metres in the middle of the Alps with only ski slopes, trees and sky to gaze on.
It was so mild on Sunday that I was packing up the campervan wearing a T-Shirt. The rain started as we drove off toward the Spa instead of the ski slopes. Although our return flight was at 5pm we still had plenty of time to enjoy the Forsthofalm Sky Spa experience. As we enjoyed the panoramic view from the heated outdoor pool the snow started fluttering down. There weren't many souls on the ski slopes that we could gaze at from the relaxation rooms so we certainly didn't feel like we were missing out.
The VW California Austrian camping experience had given us the flexibility to choose to ski versus spa and we felt refreshed and liberated as we left the stunning spa and headed for the journey back to the airport. Our return flight left Salzburg at 5pm and gaining the hour we lost on the way out we were kissing our kids good night and tucking them in at 8pm back at home telling them all about the Skiing and the Spas. Smiles all round from ourselves and our family.
Need to Know
Austrian Ski/Spa weekend break costs approximately £400 per person including flights, campervan hire, accommodation, ski-passes (1.5 days) and day at a spa.
Cost breakdown per person based on 2 sharing*: Return Flights (incl. luggage) £125; Campervan hire £125**; Wellness Campsite (pitch including towels/robes and wellness Spa) £40; 1.5 days Ski Passes £75; and Day Spa £35. We spent less than £100 each on additional food, drink, petrol, car wash and chocolates to bring home!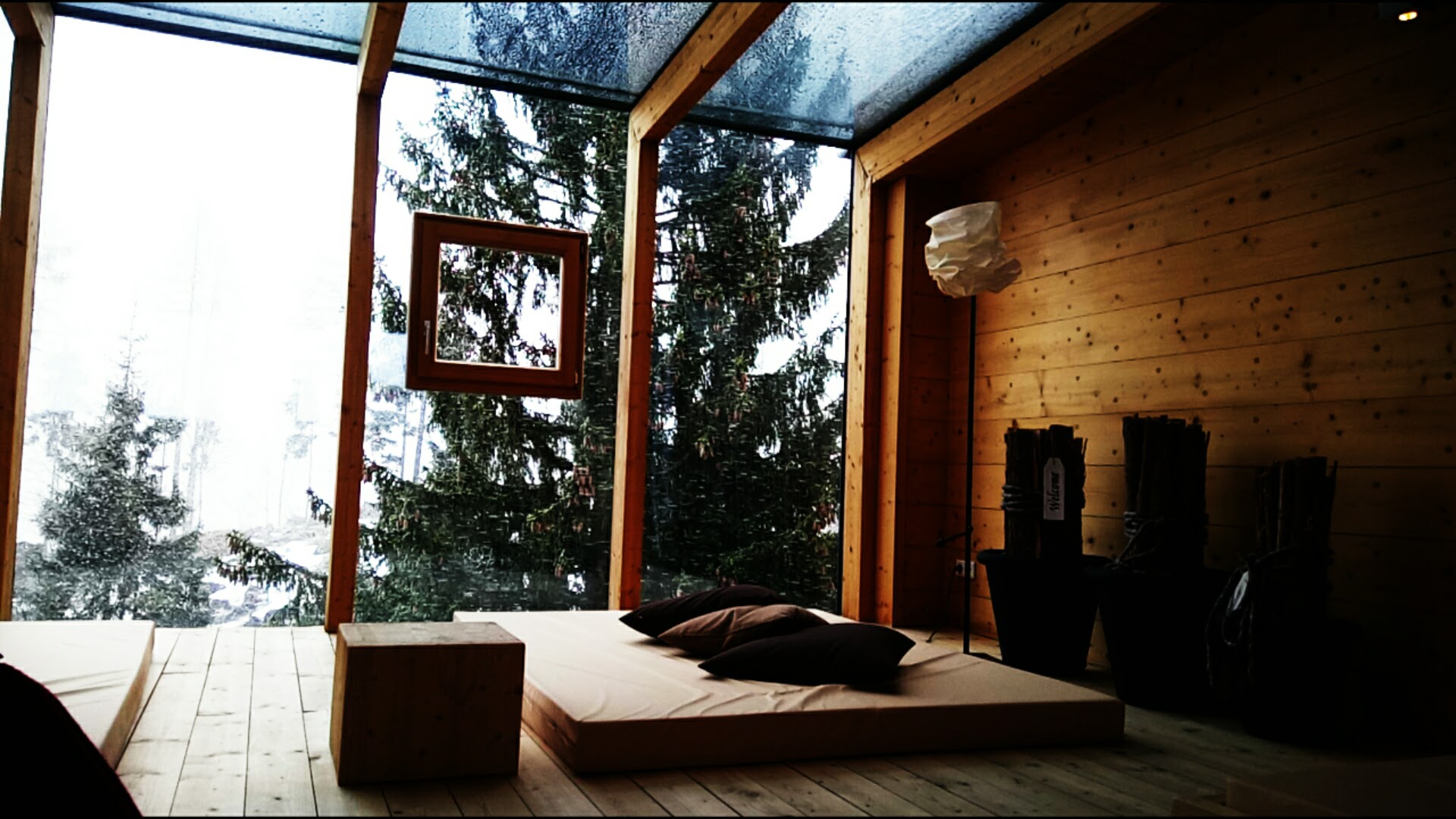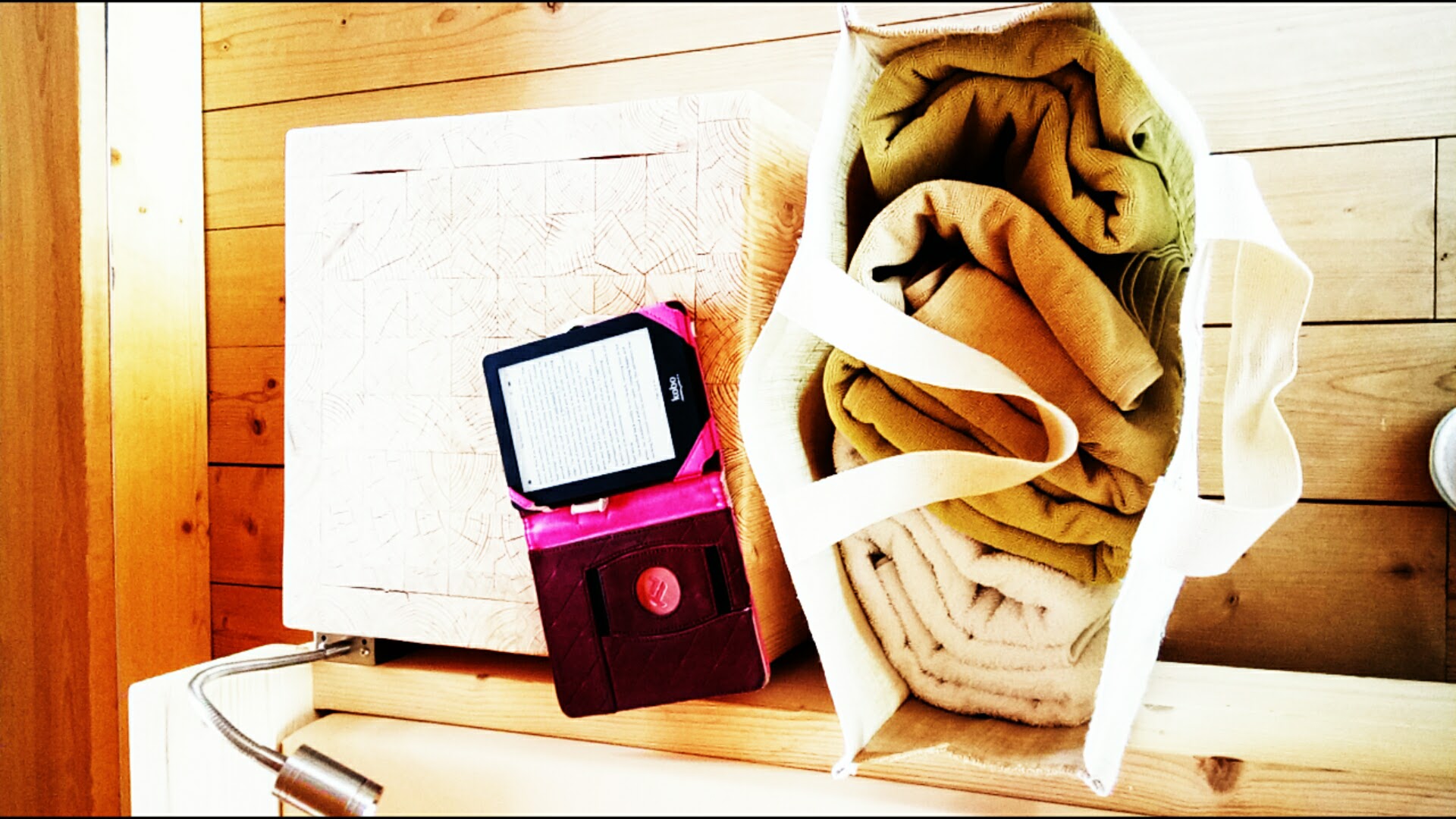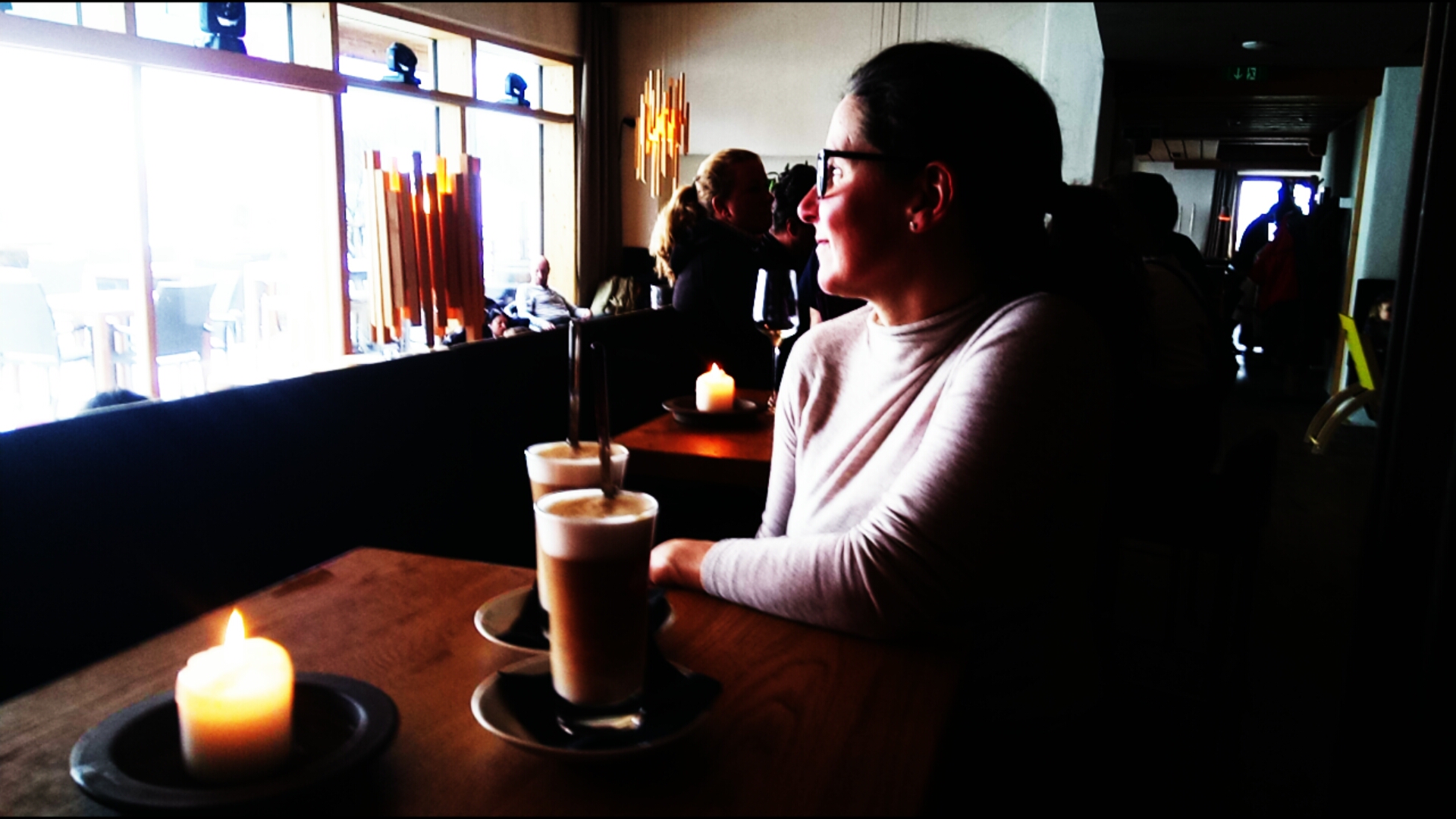 *prices fluctuate depending on EUR:GBP exchange rate.
** discounted rates for previous customers